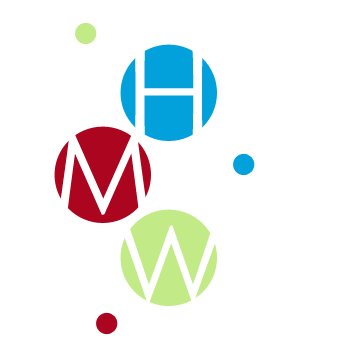 february 26-28 2014
a 3-day conference featuring UA scholars across multiple disciplines • free and open to the public
Featured Session
In New Frontiers in Neurohumanities: An fMRI Study of Literary Attention and Jane Austen, Natalie Phillips, Ph.D. discusses new work in cognitive approaches to literature, the neuroscience of narrative and the history of mind.
Wednesday, February 26 @ 6 p.m.
Location: UA Poetry Center, Dorothy Rubel Room
Learn about a unique cross-disciplinary experiment that teamed scholars in the humanities, radiology, and neuroscience to explore the evolving neural networks involved in attention and reading in the brain.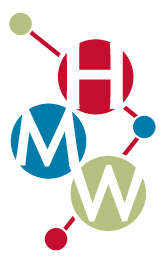 Humanities, Medicine & Wellness is a boundary-breaking conference featuring University of Arizona faculty working at the intersections of the humanities, health sciences, and wellness initiatives to address global challenges. The conference will be held February 26-28, 2014 on the campus of the University of Arizona and will integrate research panels and papers from the Colleges of Humanities, Law, Medicine, Public Health, Science, Social and Behavioral Sciences, and others.

An initiative of the
College of Humanities
(COH), Humanities, Medicine & Wellness offers a unique opportunity for UA researchers from multiple disciplines to come together across campus, to foster new intellectual synergies, and to bring new insights and impetus for future project-based collaborations. COH has a strategic priority in bridging the work of health sciences and wellness initiatives with the interdisciplinary contributions of Applied and Public Humanities.

—
Dean Mary Wildner-Bassett
Keynote Address
The keynote speaker on
Thursday, February 27, 2014 at 6 pm
(Student Union North Ballroom) is
Dr. Esther Sternberg
, Director of Research at the Arizona Center for Integrative Medicine (AzCIM), and Professor in the UA College of Medicine-Tucson and the UA College of Architecture, Planning and Landscape Architecture (CAPLA). She is also Director of the Institute on Place and Wellbeing. Internationally recognized for her discoveries of the science of the mind-body interaction in illness and healing, Dr. Sternberg is the author of the best-selling books
Healing Spaces: The Science of Place and Well-Being
and
The Balance Within: The Science Connecting Health and Emotions
.
The organizers of the Humanities, Medicine, and Wellness Conference are:
With special thanks to: